Miyabi's Photo Travel Diaries

My Blogs
> Here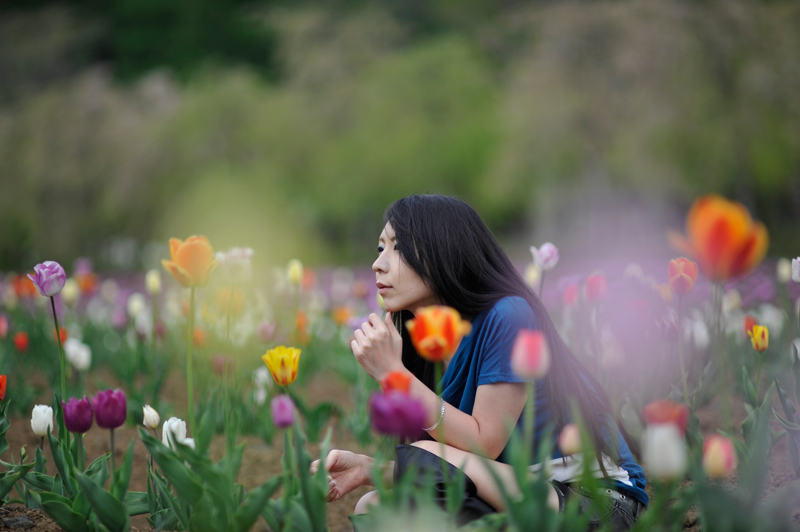 (Photo by Rindou)
Hi thanks to watch my photos. originally, i was trying to make all of my travel photo diaries into English, but I realize I dont have time now... so sorry for delay.
the numbers on the right side of "Update Information" are the date of publications to the Website or Blog. you can contact me throught my blog (posting in English is of corse fine). as for now Sep 11, Texts are just Japanese only. I am re-writing them into English. but it will take some time. I wish you enjoy the Photos ^^


Update Information
[ Odawara Castle and Ocean side in Early Summer] 2015/5/8
[ Kumamoto (higo) - 2015 ] 2015/3
[ Sakura Castle (chiba) and Kawagoe Castle (saitama) ] 2015/3 *still making
[ Edo Castle - Shogun's Castle ] 2015/5/18
[ Roaming around Edogawa - third (2015 Spring) ] 2015/3 photo /5 published
[ The Palece of Muromachi Shogun - the way of light ] 2015/2/27
[ A Girl of Sengoku(Genki Edition / Tensho Edition )] 2015/2/3
[ Yokohama ] 2015/1/2
[ Kanazawa - Summer ] 2014/12
[ Kyoto(2010)] 2014/12/28
[ Kyoto 2009(Febrary)- Arashiyama and Sagano] 2014/12/1
[ Kyoto 2008(Spring and Autumn)] 2014/12/1
[ Dream of one Night - Hideyoshi's castle ] 2014/10
[ Hakone's many ways ] 2014/10
[ Kamakura (2011,2014) ] 2014/9
[ Nikko(2011、2012)]
[ Edogawa - The Second ] 2014/9
[ Airport in the night (haneda) ] 2014/March *not exactly a travel

"Fragments of Memories "
Diaries based on the old pictures.
[ Miura Peninshra and Hayama - Kanagawa(2010) ] 2015/3/5
[ West Izu and Toi Onsen - Shizuoka ( Hotspring ) ] 2014/12/17
[ Taiwan in bit old days(2008〜) ]
[ Thailand(2006) ]
[ Orlando to Miami, and Keywest - Florida ]

-----------------------------------------------------
Odawara Castle and Ocean in Early Summer 2015(May) - in almost full English.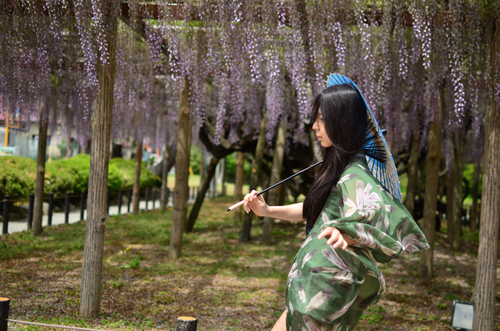 Kumamoto (Higo) 2015(Febrary)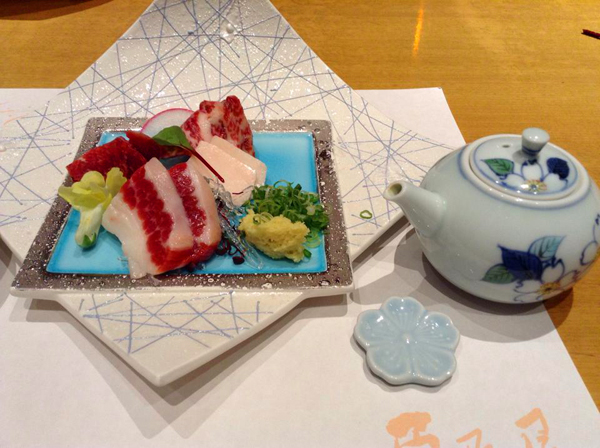 Kyoto 2008( Summer and Automn )
still doing small adjustments.
Kyoto 2009( Summer and Winter )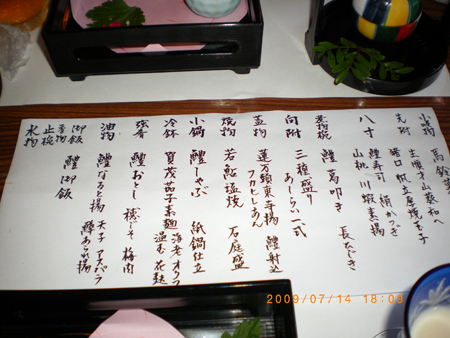 Kyoto 2011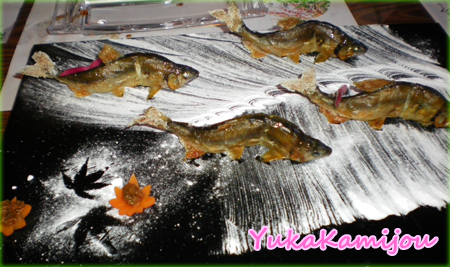 Kyoto 2012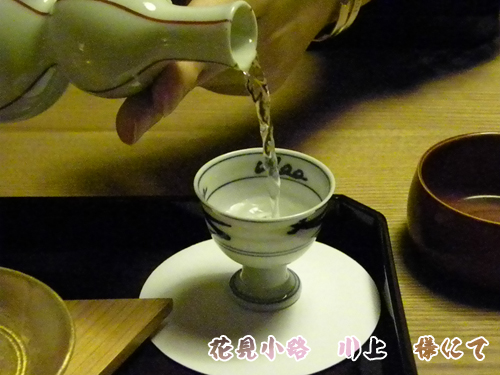 Kamakura Updated 2014/10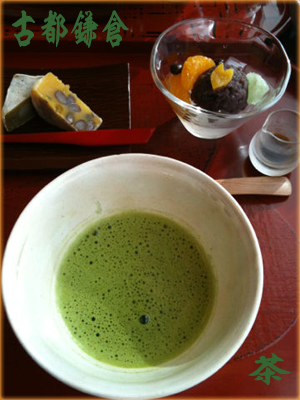 Nikko (Tochigi)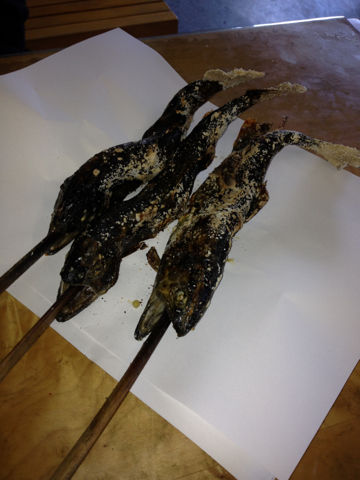 Shinshu(Nagano)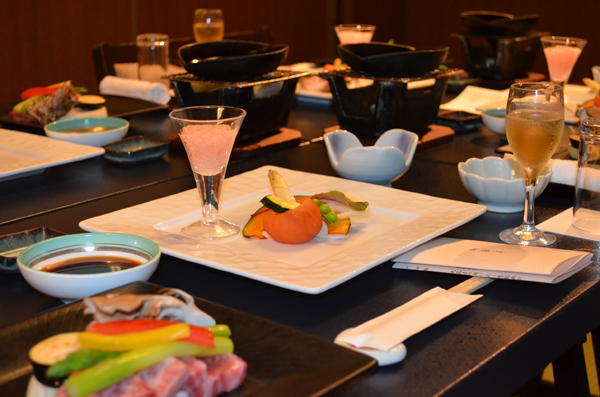 still making
 Sendai of Masamune Date(2014)
 Kukamon and Sir. Kiyomasa - Kumamoto(2015) *my first Kyushu Region
 Edogawa Roaming(4)
 Sunpu Castle and Shogun Ieyasu Tokugawa - Shizuoka(2015)
 Inage Beach - Chiba(2015)


future plans(postponed)
 Yamanashi(Crimson Leaves 2015) Plannning

---
Overseas
Taiwan in lil bit old days(2008-) less photos but a lot of texts.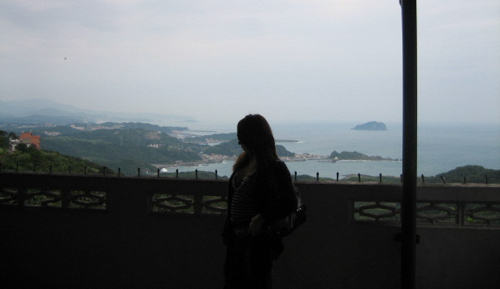 No pictures for this trip, but a lot of texts.
Ohlando, Miami and Keywest - Florida

Photos are taken by a very old dejital camera. However, still look fun.

America(2001-)
- still thinking -

---
Gourmei in Japan
│
Outside Bath
│
Asakusa
Old Japanese Language
│
36Photos in Shinjuku
Miyabi's Photo Diary, All Rights Reserved (C) -2015